Tourisms sales October 2018: the WLTP effect is still noticeable
If we told you four weeks ago that sales of passenger cars had fallen notably in the month of September, the month of October has not been much better. The clear increase in registrations in the months of July and August due to the change of homologation regulations has meant that sales have been significantly reduced both in September and in October. Luckily, at a general level throughout the year, the values ​​are positive.
During the month of October 90,364 passenger cars have been registered in Spain, data that has become about 5% less than in the same month of 2017. In the accumulated of the year we added 1,139,030 car sales, growing more than 10% compared to the first ten months of 2017.
Enrollments by channels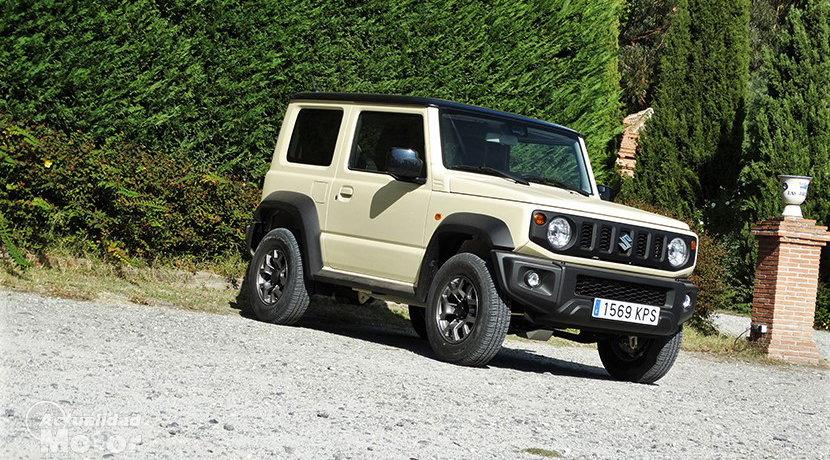 Individuals
All channels have seen their records worsened compared to October 2017, but the of individuals has saved the furniture quite well. During the past month almost 55,000 cars were registered to individuals, assuming a loss of only 1%. In the accumulated of the year the growth with respect to the previous exercise is of 7.3%, thanks to the more than 565,000 sales.
Vehicle rental companies
Although October is not a month in which car rental companies tend to buy many cars, the fall in October was 23.1 %, adding only 5,010 units. So far this year the value is positive, with a growth of 7.2% and a total of 220,802 registrations.
Companies
Lastly, the company channel registered 30,427 passenger cars in October, yielding 8.2% compared to the same month in 2017. Since this 2018 started, companies have registered 352,539 cars, reflecting this data an important increase that is, neither more nor less, of 17.4%. It is the channel that grows most in the accumulated of the year.
Sales: Diesel or gasoline?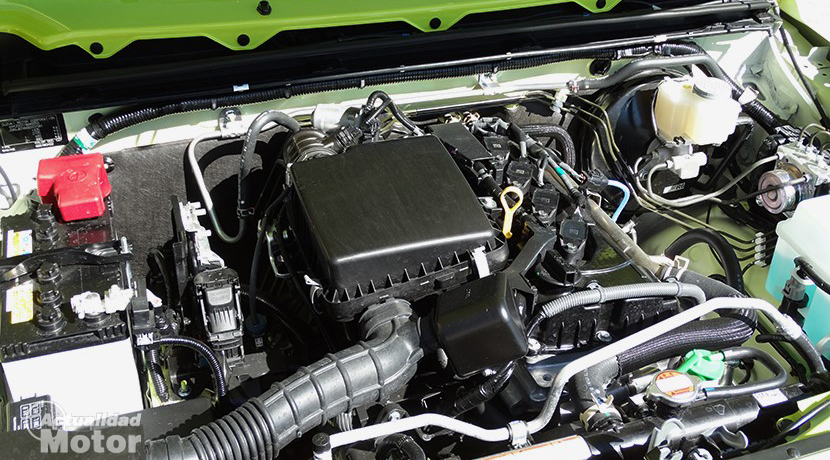 Taking a look at marketing according to fuel type , we see that diesel continues to deflate, while gasoline models continue to increase their records. According to our source, the new diesel cars (or hybrids with diesel fuel) only account for 36.7% of sales, while gasoline cars (or hybrids with petrol thermal engine) already reach 62.5% of registrations in Spain.
Source - ANIACAM
You may be interested