Watch out! Rumors suggest that the Lancia Ypsilon will have a substitute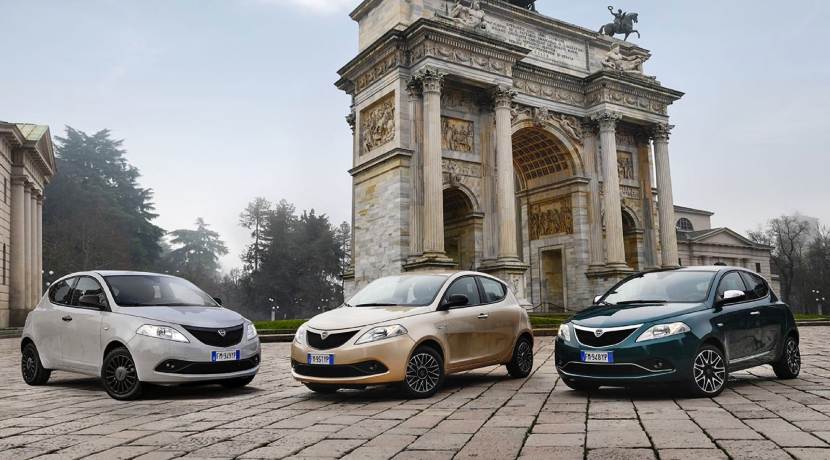 At the end of 2017 we made ourselves echo of the deep restyling that would suffer the current generation of Lancia Ypsilon . To this day, the Italian utility is waiting for you to indicate its cessation of commercialization. With him, Lancia will definitely die, as the late Sergio Marchionne had decided to sacrifice her in order to save Alfa Romeo . However, now that he is no longer with us and does not direct the designs of the FCA Group , things could change.
It seems that Mike Manley , new CEO of FCA, would be evaluating to give an opportunity to the brand. Like it or not, it is an accomplished fact that Lancia Ypsilon has an important popularity in its native country. Today, and with almost 8 years behind him, he remains in the top three of the best-selling models of Italy . For this reason, they would be thinking of giving it a generational change to keep the spirit of the brand and its sales alive.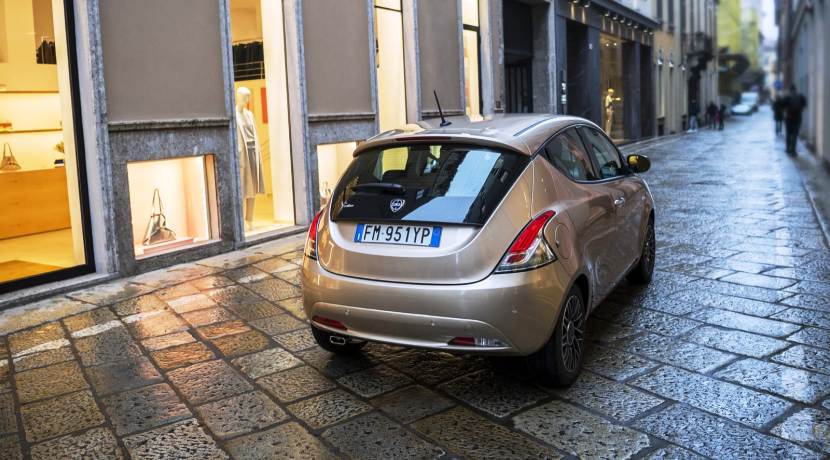 Is there any truth in this rumor?
If the current Ypsilon had not received the last restyling we could say categorically that this rumor is false. However, the accounts of the FCA Group are beginning to show the strength that Marchionne had predicted. Therefore, it would not be unreasonable to think that Lancia could survive with a new generation of its best-selling model.
The main problem that could arise for the brand is the cost to develop a new generation. However, the FCA Group and Fiat, have technology more than proven and amortized with which to develop a new Lancia Ypsilon. In fact, they could use the same base they are developing for the new Panda and 500. Another alternative would be to update the Brazilian Argo platform and accommodate it in the style of the Italian brand.
Be that as it may, kill to Lancia would be a colossal error for the FCA Group. The reason is simple: if in the future they wanted to resuscitate it they would have it much more difficult than now, and it would cost them even more money. In any case, these rumors have not yet been confirmed by the Italian-American consortium, so we have to wait for them to be officially pronounced. In the meantime, we would like to think that Lancia will remain with us, even if it is limited to the Italian market.
It may interest you