Mitsubishi will be responsible for developing the next L200 and Navara of Nissan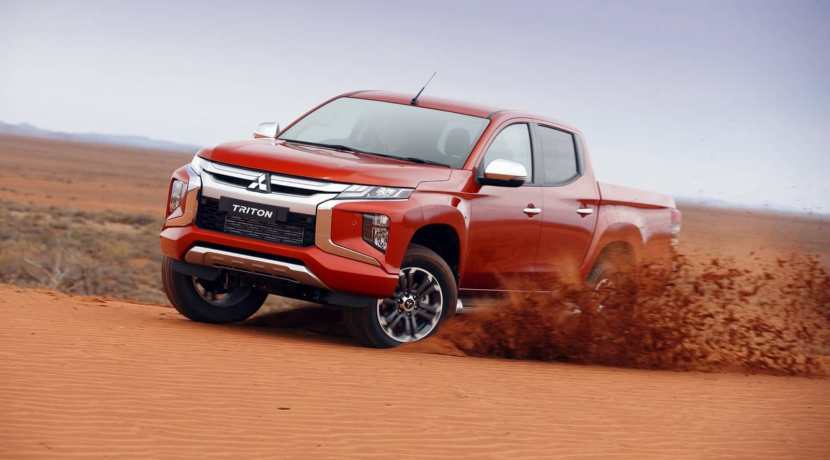 Within the pick up segment the Mitsubishi L200 and Nissan Navara are two of the most revered models. His story has been written with facts, because reliability has been one of his strengths. However, competition in the global automotive sector is causing the development of certain products to be complex and expensive. The best example is the collaboration agreement signed between Ford and Volkswagen for the development of its next pick up's.
For this reason, the Alliance Renault-Nissan-Mitsubishi has made an important decision. The experience in the development of pick up's is comparable in Nissan as in Mitsubishi . However, specialization is very important to continue growing in a global market. Therefore, the next generation of the L200 and Navara will not follow independent paths, but will be unified, remaining in the hands of Mitsubishi.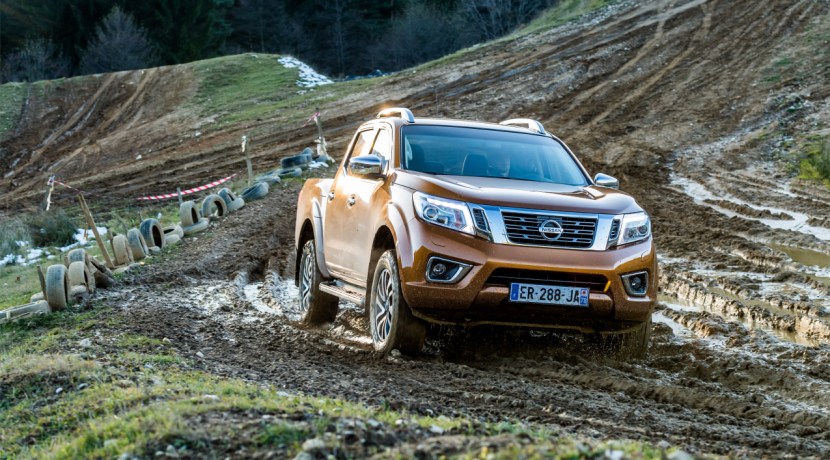 Why is Mitsubishi responsible for this development?
According to Trevor Mann , global head of the three diamond firm, it has been PHEV technology is responsible for tipping the scales. It is planned that for the year 2022 it will be under the hood of the L200 and Nissan Navara. Therefore, and taking into account their vast knowledge in this technology, they have accepted the challenge of its implementation. In addition, we must add that the emissions of polluting gases are increasingly stringent, forcing brands to seek new alternatives.
Vincent Cobee, global vice president of product strategy Mitsubishi declared
"Mitsubishi has a high knowledge of PHEV technology" [...] "The company's control over hybrid technology plug-in will increase by 2019 "[...]" Currently, our PHEV range is approximately 50 kilometers in pure EV mode. Our goal is around 80 to 100 kilometers , which we believe will cover 90 to 95 percent of trips "
The second section in which have been focused to be Mitsubishi who develop the new L200 and Nissan Navara is on the platform . At first they had thought that it was Nissan who developed it, but they would have opted for the all-wheel drive system of the three diamond house. In this way, it is irremediable that if you use this system, it has to be on your platform, because Nissan's is adapted to its technology. Therefore, future Renault Alaskan and "Mercedes-Benz Class X" would be their twin brothers.
When will the new Mitsubishi L200 and Nissan Navara arrive?
From the development of Mitsubishi, it will be Nissan who of its imprint to the next Navara . However, both models would not reach the market before 2025. The reason for so much delay is that the pick up's have a longer life cycle because they have to amortize their development with lower sales . Therefore, there could still be changes in the plans, amen of the arrival of electrification.
Source - Mitsubishi
You may be interested